40 Day Infinite Expansion Community

Meditation
2023… The year of your magnetic field. Elevate, empower and energize!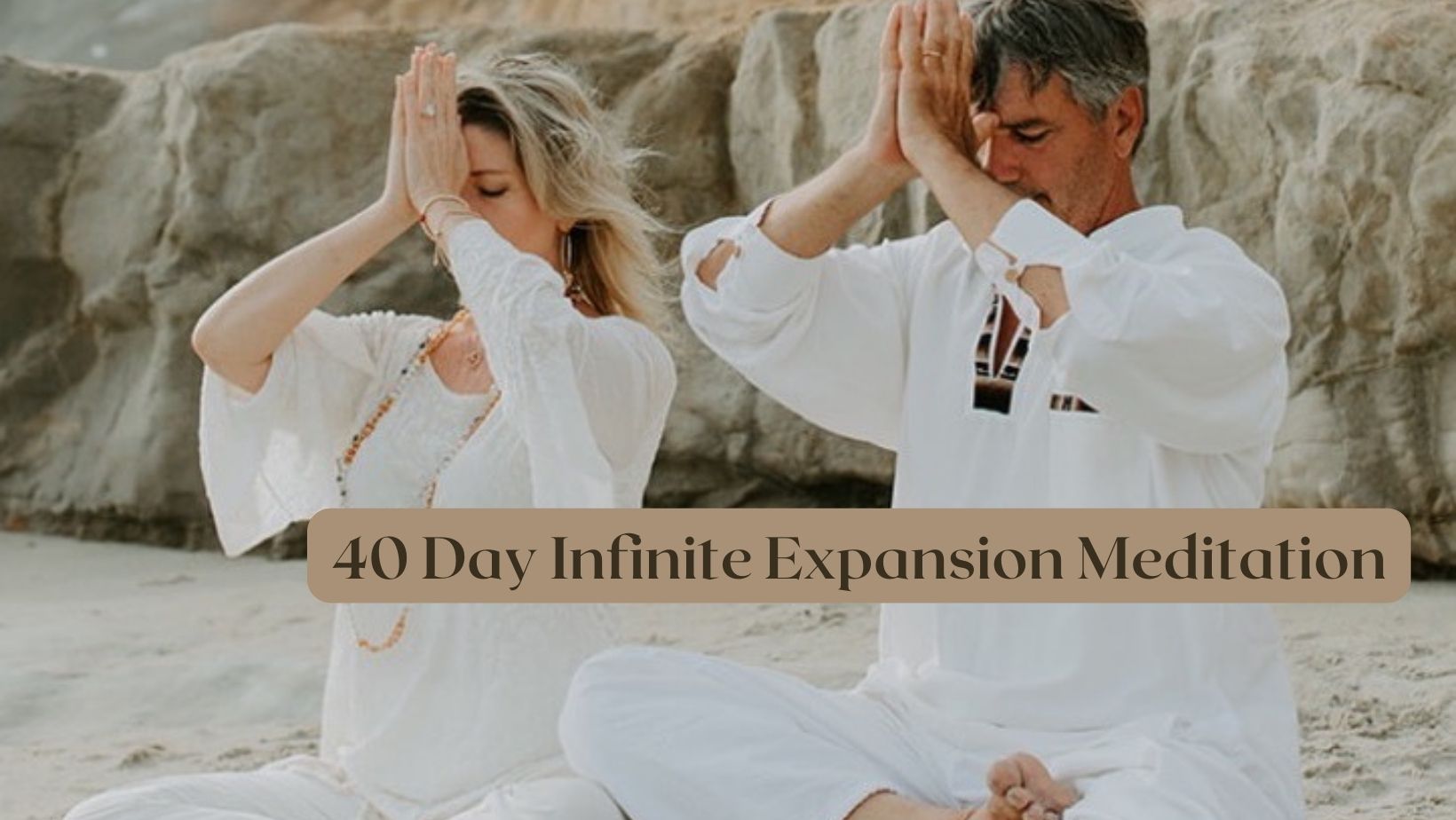 40 day Infinite Expansion Community Meditation Workshop
Join the Mahanrajs Saturday, September 23rd 4-6pm

Celebrate the invitation to Balance at the Autumn Equinox!
4 times a Year the Sun makes a very specific healing alignment with our Earth that ushers in New Codes and Opportunities! Autumn Equinox is Gaia's energetic review and the energy for Upgrade, Healing and Awakening are on High!
GDF uses these times to connect our Vista CA and Global communities together for the highest energy.  
Experience the Super Power of the Japji, the Song of the Soul, Access the wisdom of Gurmukhi "from the mouth of the Guru"
Humanity is in Crisis.  We are in a moral deficit of seismic proportion! Fear, shame, and hopelessness are the leading energies holding our precious human hearts hostage.  We are at a turning point and we are in need of a miracle. 
This is the Core Purpose of the Infinite Expansion Meditation. It is to help you.  It is designed to significantly upgrade your mind and therefor your Life. 
Together we will use the Japji, breathwork, sacred rhythm and sound therapy to quickly change your state.  The gift of this process is that it will deliver the awareness of you to YOU. What does that mean? It means that what is keeping your stuck and afraid is often covered up in lots of misinformation, old stories, and habit.
What we all need is a sustainable healing that provides clarity and the energy to keep up!
The Japji is an ancient practice designed for the modern world.  It's like God knew we would be in these exact circumstances and has designed the perfect solution.
It all begins with a workshop filled with wisdom, laughter, and community connection (you are going to love it). This is the beginning of 40 Days of meditation which you will be supported through the whole way.   
The Best way to make a difference in our world is address what is going on with ourselves.  To really take the time to delve into our repetitive programs, see them for what they are and finally have the energy and discipline to change them. You are not alone.  Together we can do this!
The workshop is a gift to you.  We encourage you to join the community for 40 Days of Inspiration, Wisdom and Encouragement. The Mahanraj's (Tony and Marcia) are experts on identifying the egos' ability to sabotage our growth.  You will laugh, cry and heal as you tune into their daily pep talks which are designed to help you understand the Japji meditation and its absolutely magical powerful ways of upgrading human consciousness.
Upgrade your experience for $40 to receive daily guidance, group meditation invites and more!
Sign up here and Portal access will be sent to you Sunday after the workshop start!