2023… The year of your magnetic field. Elevate, empower and energize!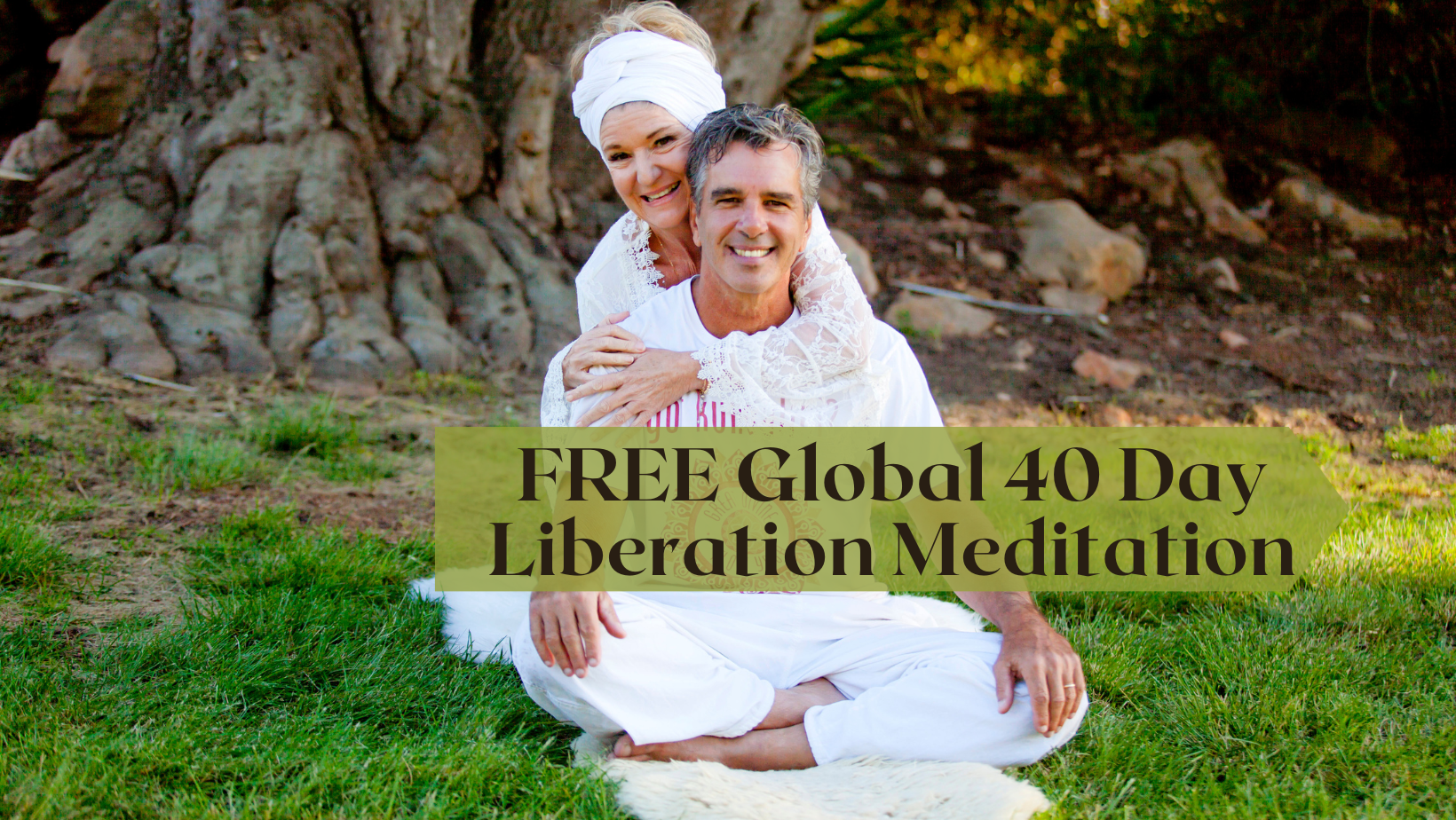 Spring Equinox Kundalini Activation & 40 day Liberation Meditation Workshop

Join the Mahanrajs and Mahan SatSiri Kaur,
Wednesday, March 22nd 6:30-8:30pm

Celebrate Beginnings, Rebirth and Liberation at the Spring Equinox with the Mahans!
4 times a Year the Sun makes a very specific healing alignment with our Earth that ushers in New Codes and Opportunities! Spring Equinox is Gaia's New Year and the energy for Upgrade, Healing and Awakening are on High!
GDF uses these times to connect our Vista CA and Global communities together for the highest energy.  The Vernal Equinox also known as Spring or Ostara in the Northern Hemisphere is a very potent time.  
With the Spring energy we have a boost of insight on how to reinvent, rebirth and resurrect ourselves through the portal of absolute Clarity and Light that the Spring Equinox brings.
This year we have a very experiential event planned for you to activate your inner wisdom and align with the Sun in order to create the momentum for your Liberation!  
This will also be a start of the 40 Day Global Liberation Meditation.  The Liberation Meditation is packed with potency just like the Equinox.  It offers us determination through the Mushtika Mudra, Deep Trust through aligning and obeying our own Souls Direction which will be on high vibe with the Equinox portal. 
The workshop is FREE, it is GDF's gift to assist all those interested in taking an evolutionary leap into trusting and obeying the Divine Will of your Soul, freedom from desires, the wheel of Karma, pain and suffering are just some of the gifts you will receive by staying the course and meditating with GDF!
Everyone in attendance will receive a special gift to Light the way of their path, plus a spiritual tool kit to help you keep up and MEDITATE DAILY!!!
As always the option of 40 Days of Support is Always there.  For just $1 a day, you can receive a daily Morning Pep Talk, Access to the Liberation Portal, Personal Invites to practice the Liberation Meditation together either in Studio or Zoom.  All this is yours for $40
We Love YOU!!