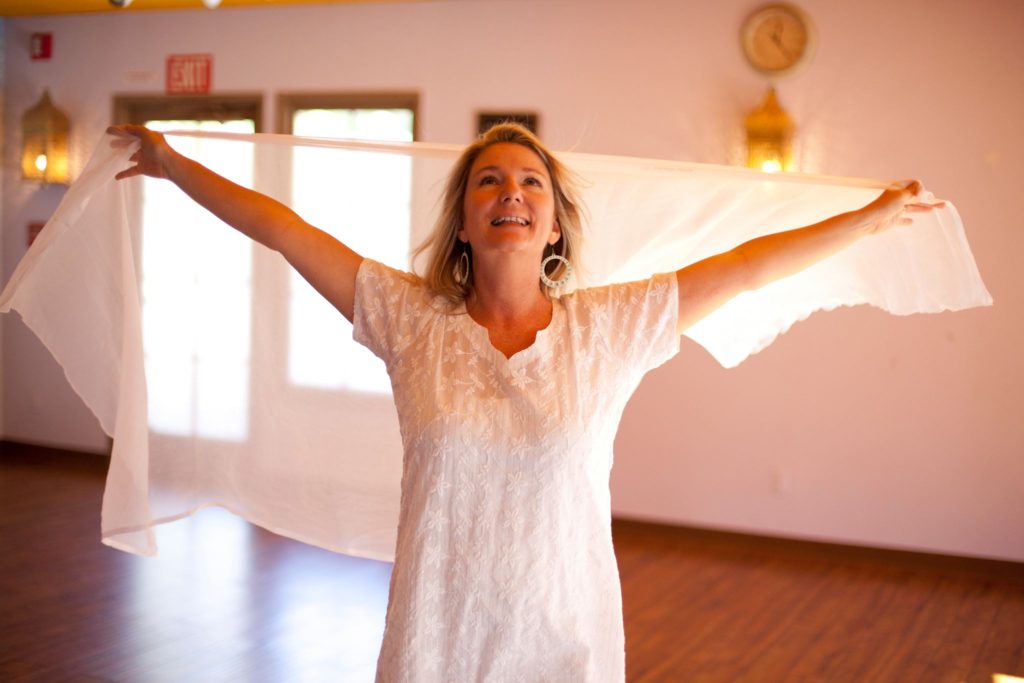 Sat Nam. My name is Mahanraj Kaur "Marcia", and I want to ask you to let me be your guide to Greatness. To remember your Sat Nam, "the Truth of who you are."
There comes a point in every woman's life where she feels the pain of living outside of her authentic Greatness. We meet the obstacles of losses in relationships, jobs and health. We lose our way and find it difficult to see ourselves in our own lives. Let me guide you back to the greatest beauty and resource you have: Your Soul!
2 Ways to Connect
with Your
Greatness!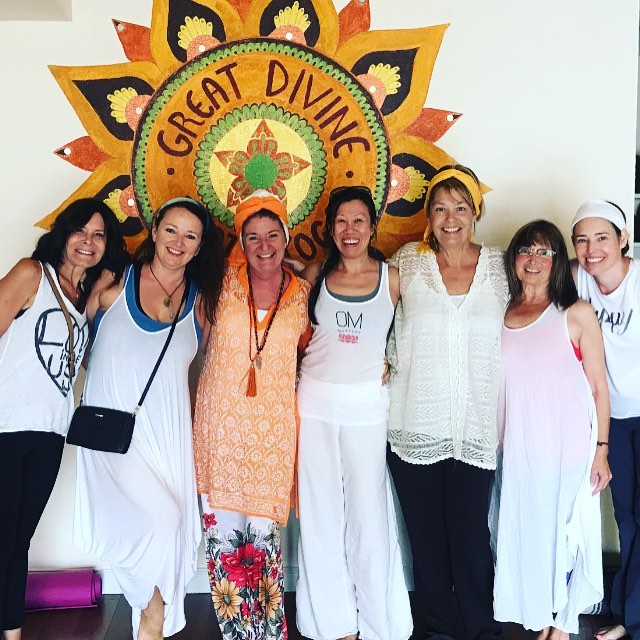 Cosmic Tantric Numerology Kundalini Forecast and Healing
How amazing would it be to have access to the one thing you need to know most? Book your Kundalini Cosmic Forecast with Mahanraj Kaur, and you will receive:
*Your personal Key Frequencies, Your Cosmic Trinity and its power
*Kundalini Tantric Soul Vibration
*Personal Pranic Guided Journey
*Personal Kundalini Prescription for you–simple and doable!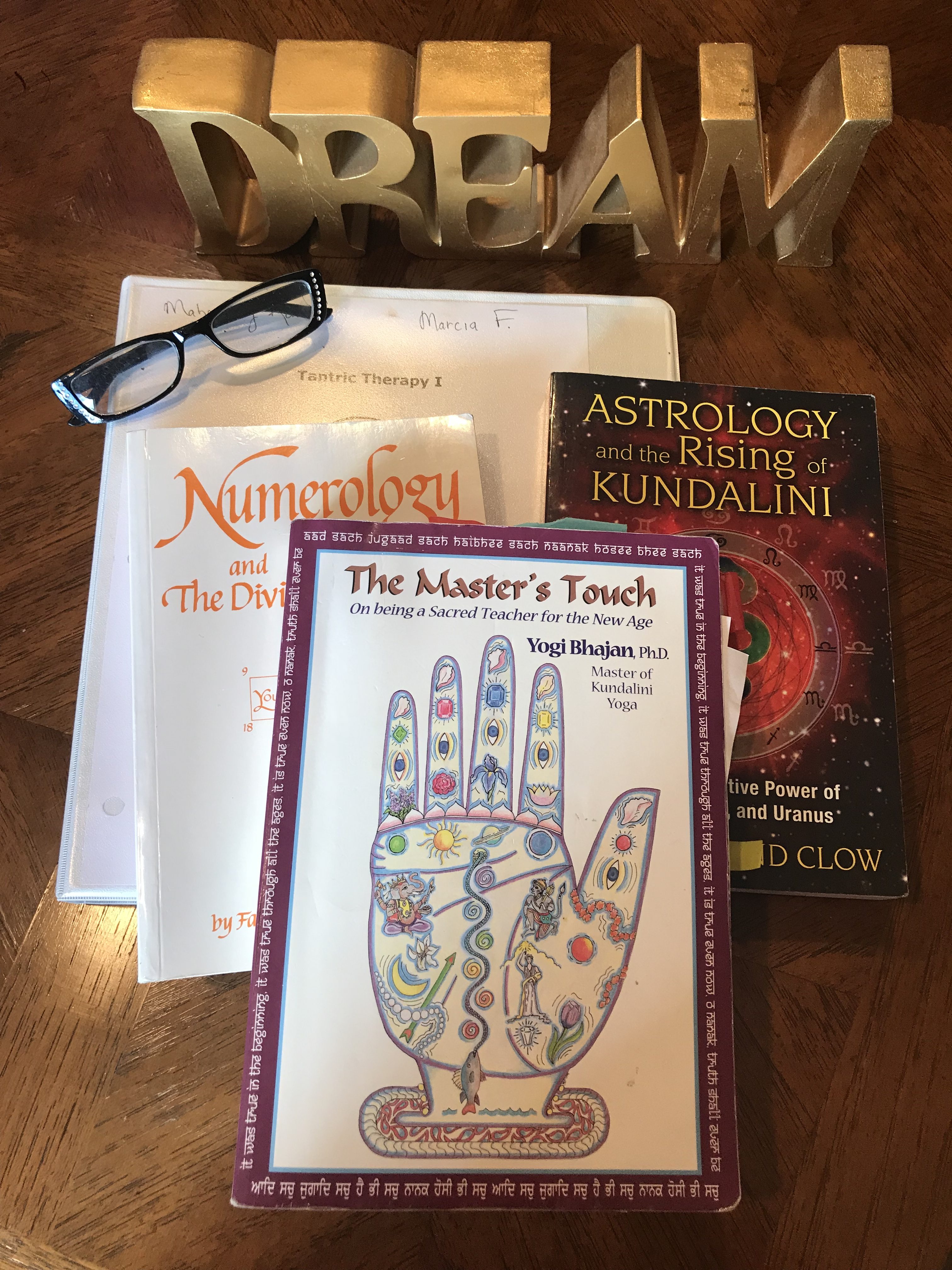 Healing Elevation into Grace–
Continuing the Journey for
Personal Greatness

You are the most important person in your life! Invest in YOU, and the rewards will be staggering. "Elevation into Grace" is the ultimate Spiritual Journey & Coaching. Together, we will define what is most important in your life and create the healing environment that allows your deepest desires to become your everyday reality. What you long for most is actually leading you to the guideposts where you have the most to heal and, once healed, will by the greatest potential for True Happiness. During this process you will:
*Remember Your True Feminine Wisdom
*Experience Deep Pranic Healing to overcome obstacles
*Experience Your Personalized Walk of Wonder
*Receive Personal Tools to Create a Desired Outcome (e.g., True Love, Successful Business, Loving Parenting, Health, and Vitality)
"My recent private session with Mahanraj Kaur has been a game-changer! I have seen many
healers over the years and my private numerology reading, customized sadhana practice, and
guided meditative sound healing with Mahanraj stands out as one of the most comprehensive
and deeply intuitive I have experienced. Mahanraj style is all about #realness and she served
it up abundantly during our session, illuminating areas of long-held confusion and doubt".
"I just had a sound healing and a Cosmic Forecast reading for 2018 from the amazing Marcia
Mahanraj Kaur. It is so reassuring to get a little glimpse into what lies ahead and to be given
tools to navigate the challenging stuff but also to MAXIMIZE all of the positive transitions
that will be unfolding. So excited and grateful to know this woman whose teaching, friendship,
and gift to connect with the higher realms has had such an impact in my life! Thank you
Marcia!!"
If you are ready to take charge of your life and claim your birthright of Happiness, Vitality and Love then you are ready to take the Elevation into Grace Journey with Mahanraj Kaur. "Working with Mahanraj has been the greatest GIFT and act of Self-love to myself! I felt a connection with her the moment we met. What I feel and experience from Mahanraj is PURE SINCERE LOVE and Deep Wisdom! Everything about Mahanraj and her work is authentic, raw, honest, energetic and FUN!!! She worked hard to hold the space of hope and transformation for me, which I've deeply appreciated;  and even though I've resisted and pushed back, I knew and saw that Mahanraj could see what I couldn't. Her GENTLENESS has truly helped move me beyond my resistance and out of my comfort zone, and towards the Light of true growth. I hadn't known anything about Kundalini and wasn't even sure I liked yoga, but her dedication, wisdom, passion, truth and humor has drawn me in to want MORE and MORE of THIS ENERGY and Mahanraj's way of teaching and sharing it. I have come to love Yogi Bhajan too!! I have DEEPLY APPRECIATED ALL OF OUR TIME AND ENERGY together, in making videos of healing for me including, but not limited too THE WALK OF WONDER!!

I have come to love my Walk of Wonder!! You took the time to ask questions and to personalize it in such a way that has me smiling and walking fast each time I walk, while I shout, "I love you Leilani, I Love you!" I Love you Mahanraj and appreciate you more than you know!! Thank you! With Pure Light, Pure Compassion and Pure Love"