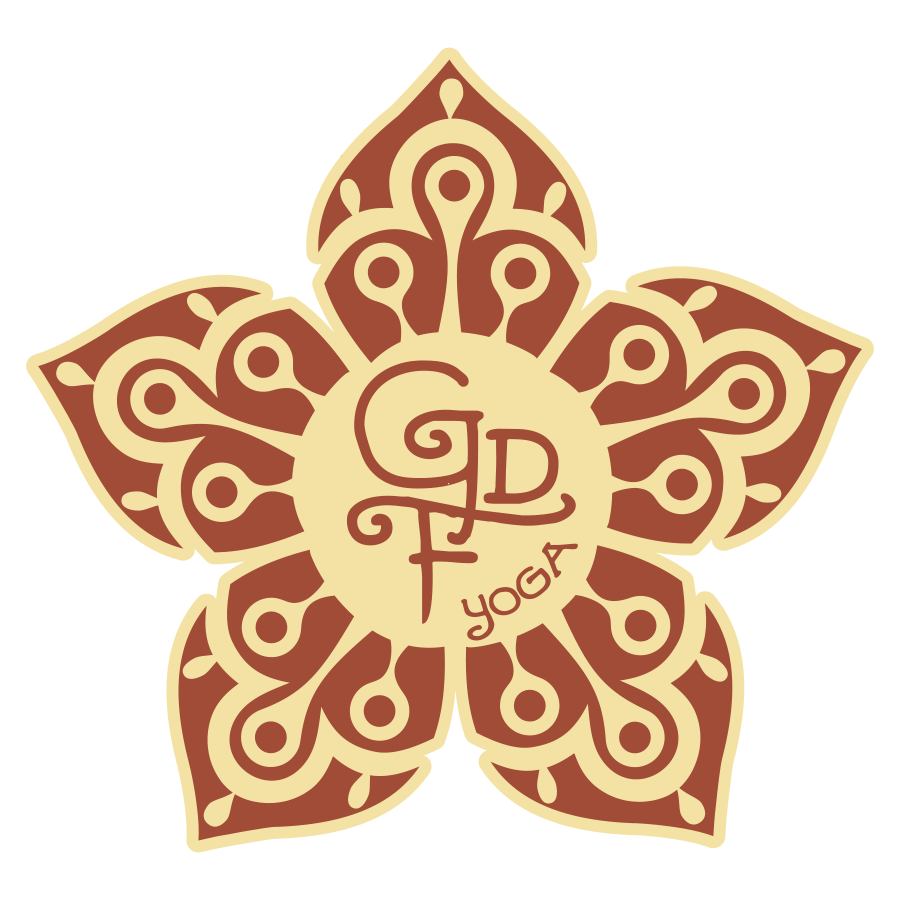 "The Guru Is YOU"
Life Mastery Program and the Best  Kundalini Yoga Teacher Training in San Diego and Online!
Lead Trainers Mahanraj Kaur & Mahanraj Singh
also featuring Mahan SatSiri Kaur and the wisdom of Guru Rattana
Weekends Beginning April 2024
through July 2024
Training can be experience in studio or by Zoom 
Turn Self-Doubt into Self-Mastery.
Step into your future with confidence and love. 
(Scroll down to see course dates/details)
Unlock your highest potential!  The Fast Track to Soul Liberation; a journey from ordinary to Joy!  Finally a program that gives you life changing tools and a road map to success without sacrificing your life's savings on yet another yoga training or self-help coaching program.  If you are feeling stuck or like something is missing than you just struck Gold!  The Guru is YOU is designed to open up your life to unlimited possibilities.  It's fun, it's deep and it's different than anything you have ever tried, it's The Mahanraj Method.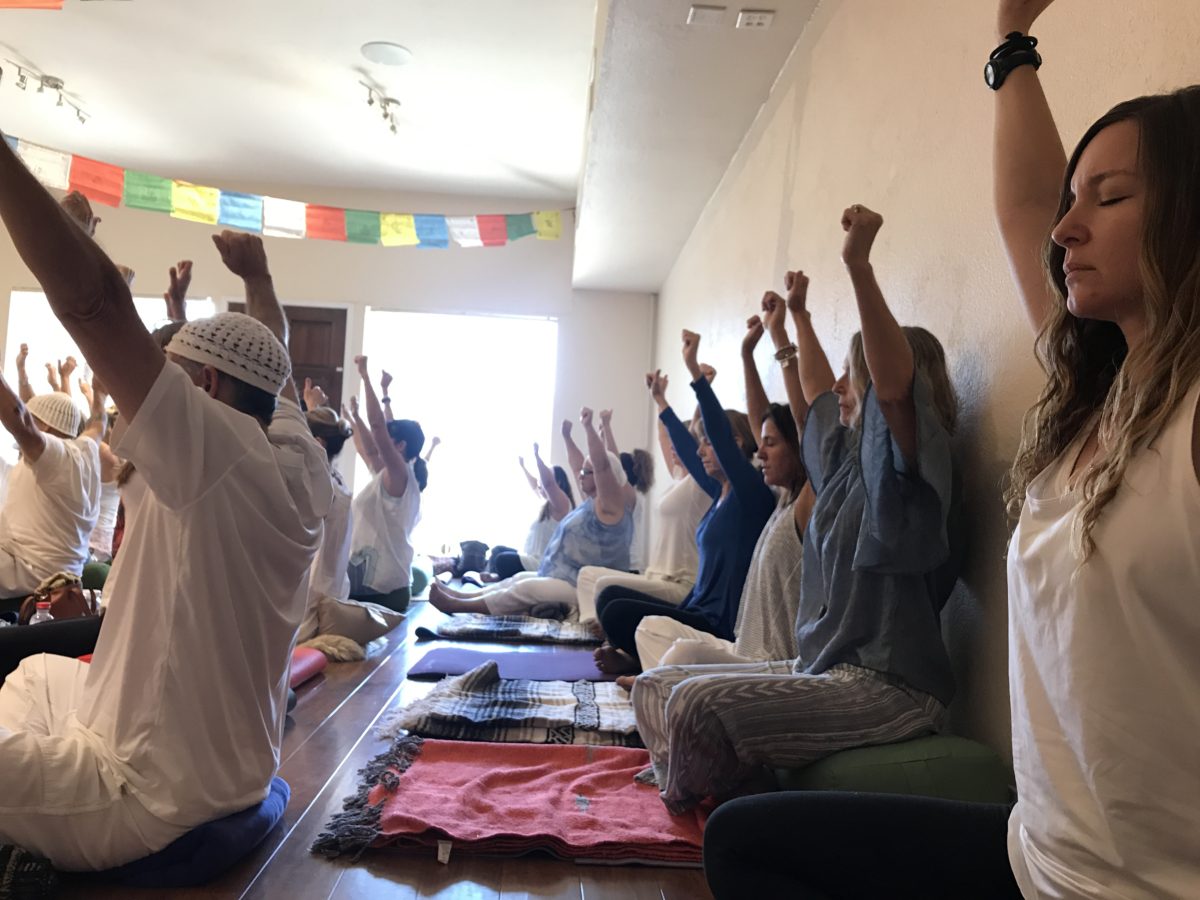 Welcome to the best Kundalini Yoga teacher training, where you will access the secrets to sustainable self-healing, infinite wisdom, and tools to help you create permanent change and life mastery.
(Hint: the change your heart has been craving.)
For yourself first, then… for future clients.
This life mastery program and Kundalini yoga teacher training is for you, even if you have "tried everything" OR hold multiple certificates, certifications, and knowledge, but still lack the self-confidence to prove it.
The Mahanraj Method specializes in finding your voice and stepping into your personal power.  From the very first weekend you will notice your confidence increasing and your courage strengthening your heart.
∇
Awaken "The Guru Is You"
Stop searching outside of yourself for the answers that lie within you. In this yoga teacher training and life mastery course, you will connect to YOUR true source of satisfaction, contentment, simplicity and self-confidence, so you can make your mark on this planet. Even if that's simply to be a better parent.
∇
Say "YES" to Your Future Self
Can you imagine never again doubting your ability to be a great coach, teacher, practitioner, healer, mentor, mom, dad or human? In this course, we show you how to access your own inner wisdom and personal power.
This life coaching course is for you if you are tired of wasting your time on "do it my way" courses that have not resulted in the change you desire. We teach you how to be in your own flow and approach life with ease and grace.
You are called to Serve.
You have Big Dreams and Big Desires, but You're Not Getting Anywhere
You know you are capable, but SOMETHING holds you back. IF I just had "this" training or "that" program, THEN I would be able to help more people.
Then I would know what to do.
You are not alone. Every year, millions of people spend thousands of dollars in the self-help and coaching industry.

Learn from our students what makes our Kundalini yoga teacher training and life mastery program unique.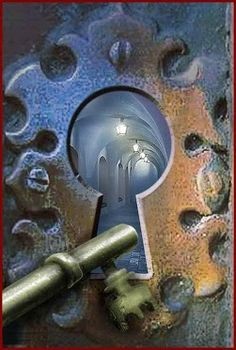 Unlocking the Secrets to Happiness & Self-fulfillment.
Unlike what you've been led to believe, there's nothing wrong with you! You don't need more information.  What you need is you!  Uncover the highest version of you with practical wisdom you can apply to your everyday life.
This Kundalini yoga teacher training unlocks ancient wisdom that works at a rapid pace and is geared for what the yogis call "the householders' yoga." It was created for the busy Mom, Dad, or Business Owner–YOU and ME! In the technology age, we are all being pushed towards our limits. Kundalini Yoga awakens your Highest Potential and gives you complete access to your untapped Soul Power. You will clear away any duality, so that you can experience deep listening, cultivate inner stillness, prosperity, and deliver excellence in all that you do.
Say 'YES' To "The Guru Is You" Life Mastery and Kundalini Yoga Teacher Training if you are ready to:
Turn friction, resistance and emotional turmoil into channeled creative energy.

Develop a strong sense of self, so you can access your intuition, take inspired action, and finally see RESULTS!
Experience unmatched happiness, powerful insights, and tune into your own magnificence.

Rely on your own clarity from a place of "knowing" that you will always take the right next step.
Your body is an instrument for communication with the ultimate source of reality, but it has been blocked, dimmed and damaged by the collective consciousness.
Subconscious Re-Programing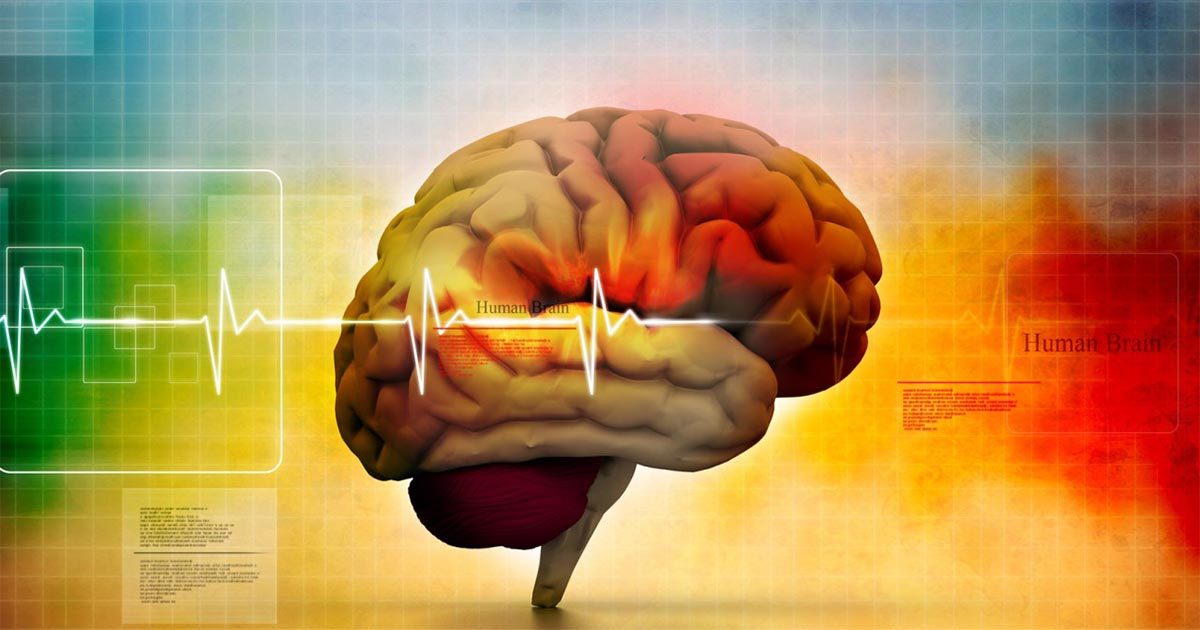 Release patterns, conditioning and delusions of the separate self. Awaken your own genius and discover wisdom, love and the authentic direction of your unique life.
The Science of Success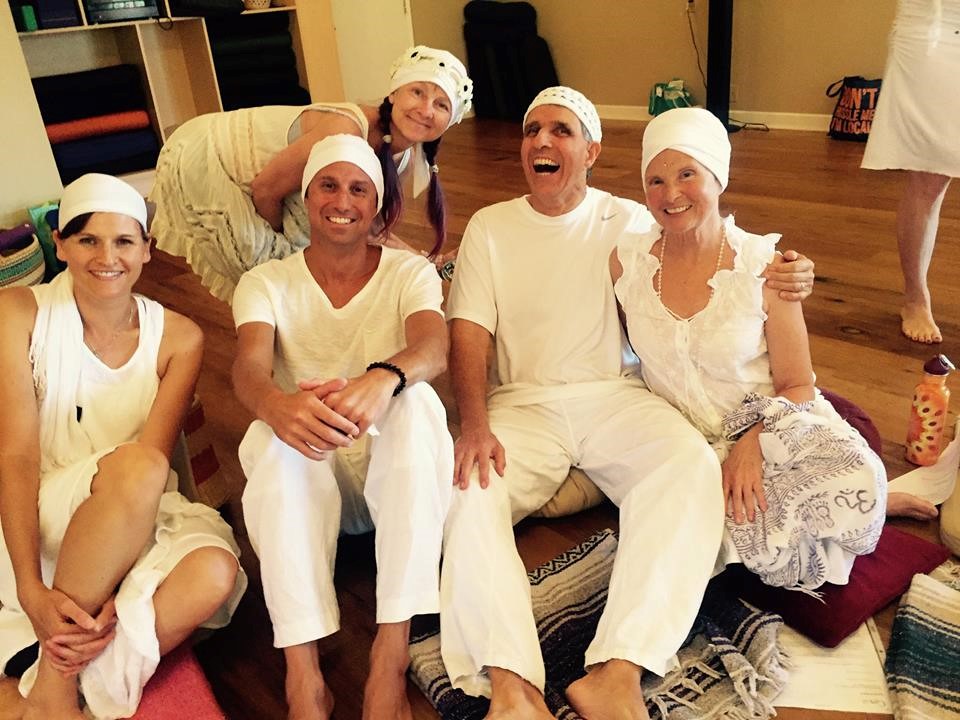 Kundalini Yoga is a thorough journey into your blocks.  It is designed to systematically relieve you of your old stories so that you can experience the power of your untethered Greatness!  Specific Kriyas and Meditations target the areas of our life that have caused us great suffering and loss of time in our beautiful life.  Areas like, depression, money problems, lack of connection, isolation and more!
Results Oriented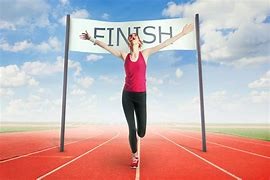 Go from tired, overworked & underpaid to pure freedom, or as the Yogis term it: "LIBERATION!"  Kundalini Yoga is a simple yet profound way to make huge leaps in your life, and it only requires investing just minutes a day.
Welcome to "The Guru Is You" Journey.
6 Sacred Life Mastery Journeys…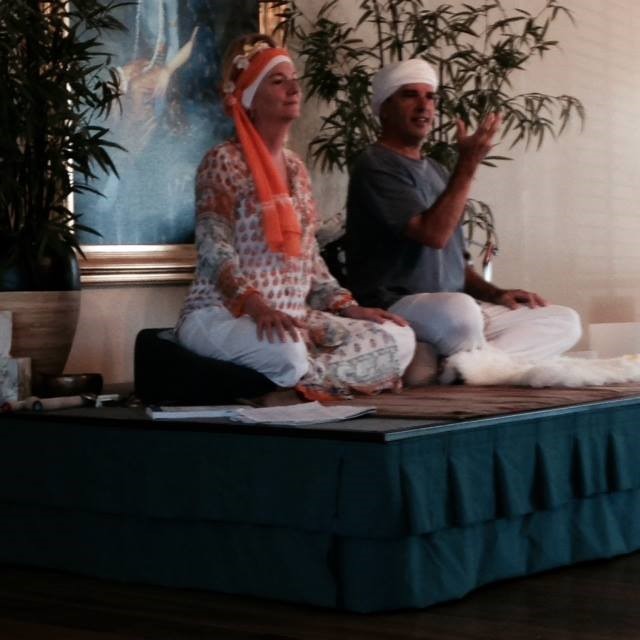 Journey One: 

Rules of Engagement!  Here we embody the Aquarian Sutras and Lifestyle.  We begin to unpack the basic strategies for Spiritual Awakening and Success
Journey Two:

  Modern Magic!  Here we enter into the most powerful tools and magic of Kundalini Yoga.  Asana, Mantra, Mudra, Prana and Bhandas
Journey Three: 

Underneath the Surface!  Aura, Chakras and the 10 Bodies of Awakening.  Kundalini Tantric Numerology and Healing.
Journey Four: 

The Secret of Sound!  Deep into Mantra and the House of Miracles.  Now we unpack the frequency and healing properities of the Human Voice, Hz Frequencies, Mantra, Crystal Bowls and the ultimate power…the Gong!
Journey Five:

  The Holy Trinity and Deep Transformation!  We have reached the pinnacle of the Diamond Soul and now we access the portals of advanced Kriyas that transform our fears into treasures.
Journey Six: 

You are the Guru!  Bringing it all together G.O.D. Generating our new Life, Organizing the gifts for success and Delivering our Highest Destiny!
If you have further questions, please visit our FAQ page, or email us directly. 
Join us for our next Kundalini Yoga Teacher Training:
Nights & Weekend Journeys April 2024 through July 2024, Vista CA at Great Divine Flow Yoga or on Zoom
April 26-29, 2024, Four Day Immersion:  All Day Friday through Monday
Weekends, Friday Evening, and All Day Saturday and Sunday:  May 3-May 5, May 17-19, June 7-9, June 28-30,  July 12 -14  and Graduation Weekend July 26- July 28  
The Guru is You, Life Master Kundalini Yoga Training $2,920
Register before January 30th 2024 $2,650
UPGRADE YOUR EXPERIENCE AND
RECEIVE
PERSONAL COACHING THROUGH OUT YOUR TRAINING $3,500 (add on the dynamic gift of Soul Astrology/Healing with Mahanraj Kaur)
$500 deposit saves your spot (non-refundable)
Payment Plans are available with an 8% Service Fee 
2024 Nights & Weekends
Click below to speak to a specialist about payment plans or other questions please call 760-224-8720
The Guru is YOU, Kundalini Yoga
Life Master Training ONLY $2650 before January 30th
CASH INCENTIVE 10% Off
"The Guru is You" is a yoga teacher training and life mastery course focusing on an in-depth study of Kundalini Yoga.   This Life Mastery Training is supported by the text books and wisdom of Guru Rattana, PhD, and has practiced Kundalini Yoga since 1974.  Guru Rattana is conducts 2, 4 hour workshops during the course.  Our yoga teacher training is not associated with KRI. We are certified by the world-wide yoga accreditation: Yoga Alliance.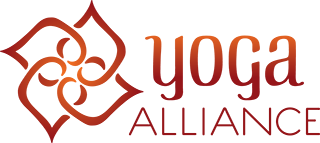 Asana

Mantra

Meditation/Kriya

Frequency and Sound Healing

Personal Morning Practice

Pranayama

Bhandas

Chakras

10 Body System

Dealing with Life Challenges

Inner Awareness

Teacher Ethics

Business of Yoga

The Ego and Soul Self

Being Your Own Therapist

Self-Initiation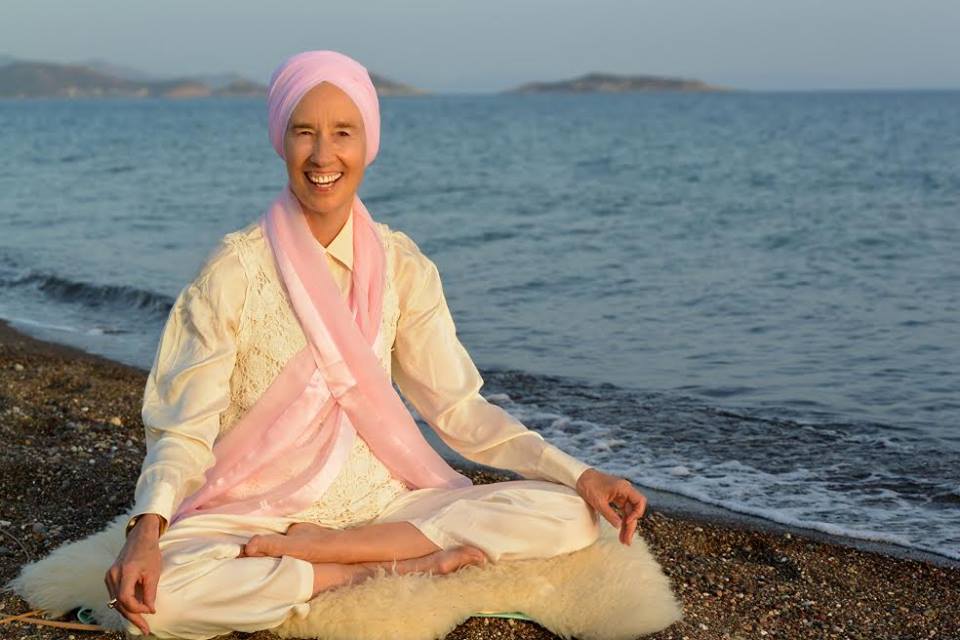 Interested in our Life Mastery and Yoga Teacher Training but need more info?
Fill out the form below to receive an information packet and to speak to a specialist about payment plan options.
"Kundalini Yoga Teacher Training with  Mahanraj Kaur and Mahanraj Singh: Thank you so very much for organizing a brilliant intensive training! The instruction was, to say the least, superior. The combination and flow of discussion, movement, mantra, and meditation were powerful and very effective. Having the extended time to dive deeper into the practice made such a difference–the results were amazing. I was able to work through blockages that I didn't realize existed. Also, it was surprising how I felt at the end of each intensive 10-hour days…energized and revitalized–not exhausted! Experiencing the results of this week, I'm definitely motivated to develop a daily practice.

This Kundalini Teacher Training was obviously a labor of love. Saying "thank you" for this gift is inadequate."

SatNam, Linda Cerra
"I chose to experience the Kundalini Yoga Teacher Training at the Soul of Yoga for two very specific reasons.   First and foremost was for my own self-care and personal empowerment.  I needed effective and lasting tools to keep me in balance at home and work.  The combination of Mantra, movement, breathwork, and meditation taught in Kundalini Yoga is designed to ground, inspire, energize, clear, and inspire, and create an overall sense of Happiness.  The training helped me gain a deeper understanding of how to use the practical tools in my daily life.  Secondly, I wanted to enhance my work as a mental health professional.  There are many simple meditations and tools that can be used in mainstream settings.  I am witnessing beautiful transformations as I pass on practical ways for others to break addictive behaviors and thought patterns.  I am now facilitating a Meditation and Mindful Movement group which incorporates all of the tools I learned in the training.  My employer has invited me to facilitate breathing, meditation, and mindful movement sessions for the team of Psychiatric Doctors, Nurses, and Psychotherapists I work with.  The opportunities continue to grow.  The experience and resources provided in the training provided me with everything I need to be Happy, Healthy, and Whole for the rest of my life.  Everyone in my life has reaped the many benefits of my completion of the teacher training.   Kundalini yoga keeps me in balance and makes me feel Joyful.  I continue to transform as I practice the technology and share it with others.   I can honestly say that I am the Happiest I have ever been."

In Gratitude,

Katy Joy Freeman (Viriam Kaur) , MFT, Meditation and Mindfulness Instructor
Meet & Greet Your Trainers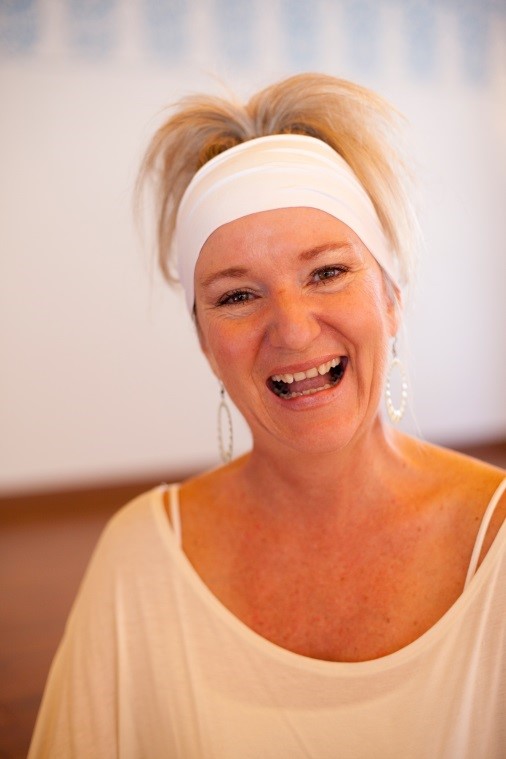 Mahanraj Kaur, E-RYT 500 and KYT (Registered Yoga Teacher and Kundalini Yoga Teacher)  Mahanraj Kaur has been practicing Yoga and Meditation since 1990.  In  2006 Mahanraj Kaur was introduced to Kundalini Yoga and Yogi Bhajan, it was a life changing event and influences the way she teaches and lives every day.  She is passionate about sharing Kundalini as a technology to Happiness, your personal Greatness and Self Awareness.  For her, after a life time of many tools Kundalini Yoga is set apart in its power and speed to our healing and transformation.  Mahanraj Kaur facilitates women's teachings through kundalini yoga as well as moon circles and Goddess Retreats. Mahanraj Kaur and her husband Mahanraj Singh lead extensive trainings and healing retreats.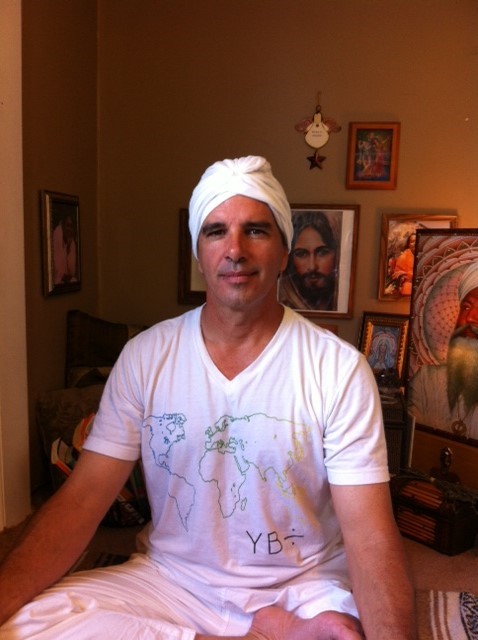 Mahanraj Singh, E-RYT-500 and KRI certified Level 1 and 2 Yoga Teacher and Trainer; he is passionate about the bodies physical wisdom to enlightenment, which is for every BODY.  Through the deep study in Kundalini Yoga as taught by Yogii Bhajan, Mahanraj Singh has dedicated himself towards being the lighthouse for each of his students to evolve and advance in their lives. Mahanraj Singh has been on the path of meditation, yoga and spirituality for over 25 years.  He is a leader in Self Empowering workshops, retreats and teacher trainings.  Through the dynamic teachings of Kundalini Yoga Mahanraj Singh creates a context for a deep understanding of the lessons being presented in our daily lives through Marriage, Parenting, Business and Friendship.
He is an owner operator of his own business for 30 years and married for over 25 years to his partner Mahanraj Kaur, which is the foundation of Mahanraj Singhs passion to empower the householder to live the life of yogi in success and love on a daily basis.